You thought Google was just a software company? Think again as "Made by Google" is making a push, with Google Home, a new Wi-Fi router, and more expected.
Google teases October 4 for new rumored Pixel phones
The company will make several hardware-related announcements on it's event October 4 in San Francisco. In the invite Google included an outline of what appears to be a smartphone and the caption "We'll be in touch soon."
It's about time we heard something out of Mountain View. Rumors surrounding the event have been pouring in for months, with new smartphones, smart home gadgets, and more, expected to be announced at the event.
Pixel and Pixel XL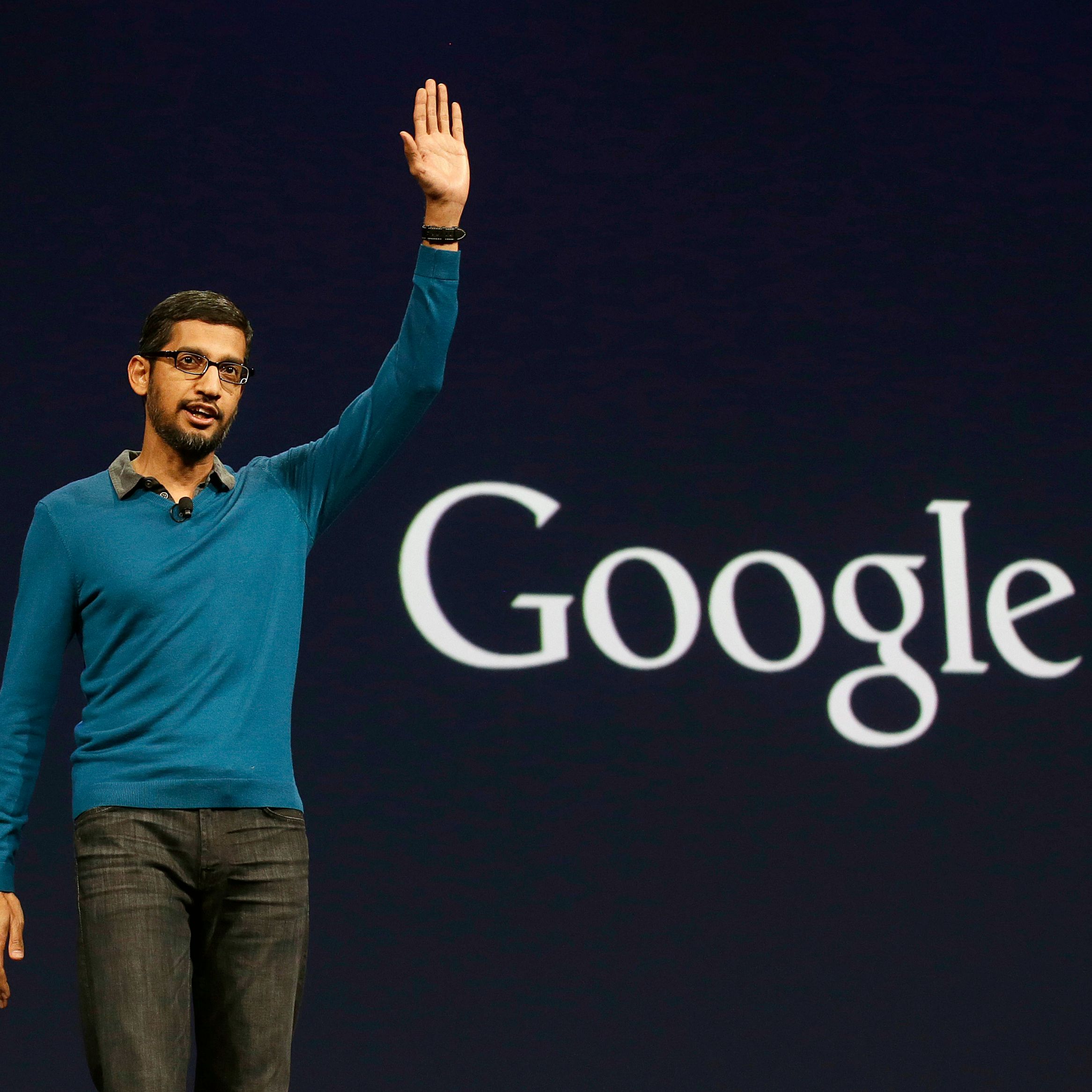 The headline of Google's October event are the Pixel smartphones.
Google is believed to be shying away from the previous Nexus branding, but isn't manufacturing the smartphones alone. Google is rumored to be partnering with HTC to manufacture the handsets. Of course, Google is going to do all the branding.
Stay tuned with our page for other updates!!