The Internet is huge – that's ultimately a truism. But how can you choose from the great pool of information? If you are looking for resources in developing, let us help you. We have a comprehensive list with the latest sites that can let you deal with the real work and save you a lot of time, while sometimes doing things better than you could. Have a look!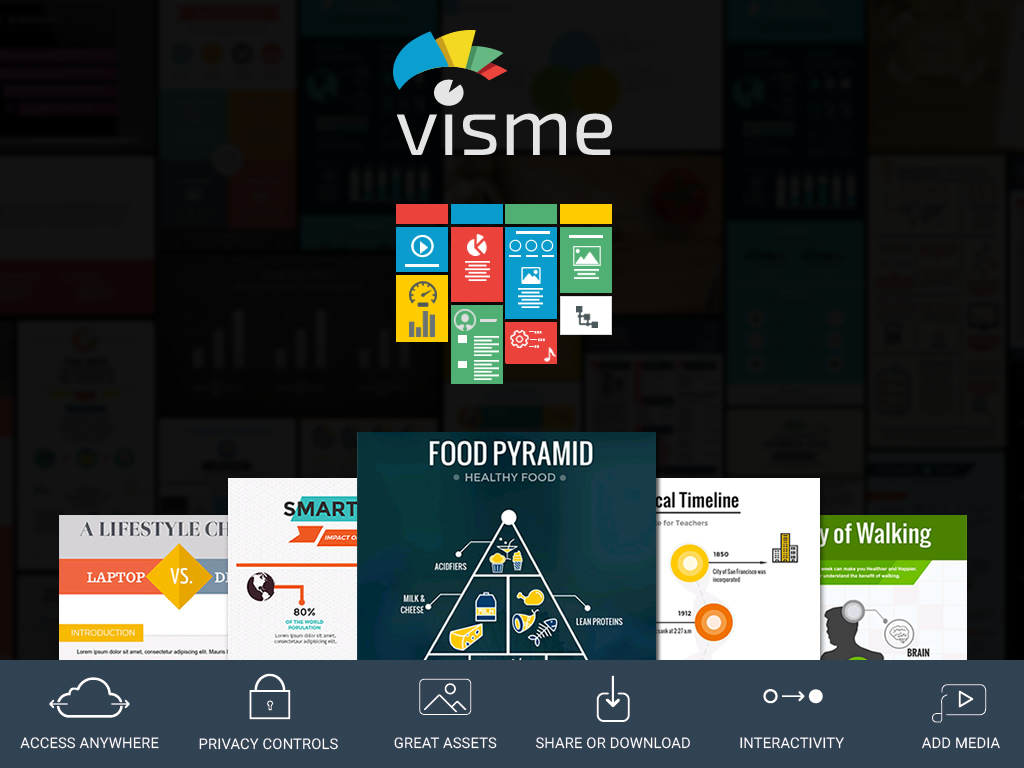 Looking for a quick and easy way to design presentations and infographics? One of our favorite design tools is definitely Visme, a great web-design application which will provide you with all the tools needed in order to create engaging content that you can then publish and share with the world (including your clients, of course).
These tools include a lot of amazing templates (almost 100!), that will give you the chance to make multiple types of visual content. Besides this, you can also create a blank canvas that you can easily edit, as the toolbar in your dashboard gives you a lot of customisation options, such as background images/fill colour, text boxes, shapes, images/vector icons, charts/graphs, video or audio. In addition, you can also use many options for graphics and logos to add in as well, which makes the design process so much simpler than having to hunt around the internet for what you need. To improve your creations, you are given extra options, such as the possibility to add animations, which includes options like images sliding in from the left, icons slowly fading in, etc. It sound pretty cool, doesn't it?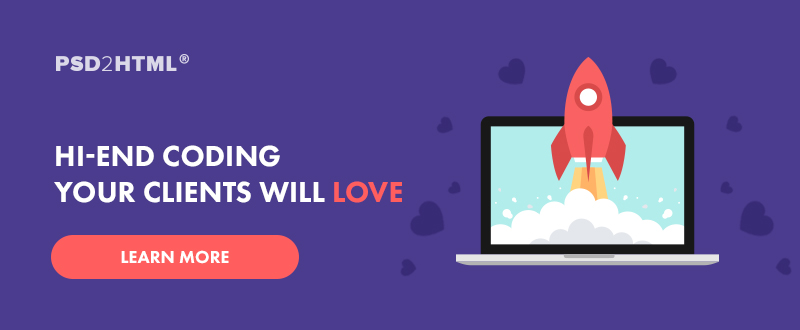 PSD2HTML® is a service that converts your Photoshop files into a fully functional website. You can do the design just the way you wish, and then hand over the coding to someone else. The result? A real website looking exactly the way you want it and working like you'd expect, thanks to their experts.
They provide their clients many cool services, such as front-end development (PSD to HTML Conversion). This option lets you give a design in any common format and receive perfect high-quality, cross-browser compatible HTML5/CSS3 markup that you can't get anywhere else. They develop responsive layouts, Bootstrap-based projects; work with Retina-ready designs and, of course, a bunch of JavaScript features.
We highly recommend you test this service, especially if you want to focus more on the design and not so much on the code. Their proof of good work is represented by more than 100,700+ completed projects from 30 000 clients over ten years. Go check their website portfolio for more awesome stuff!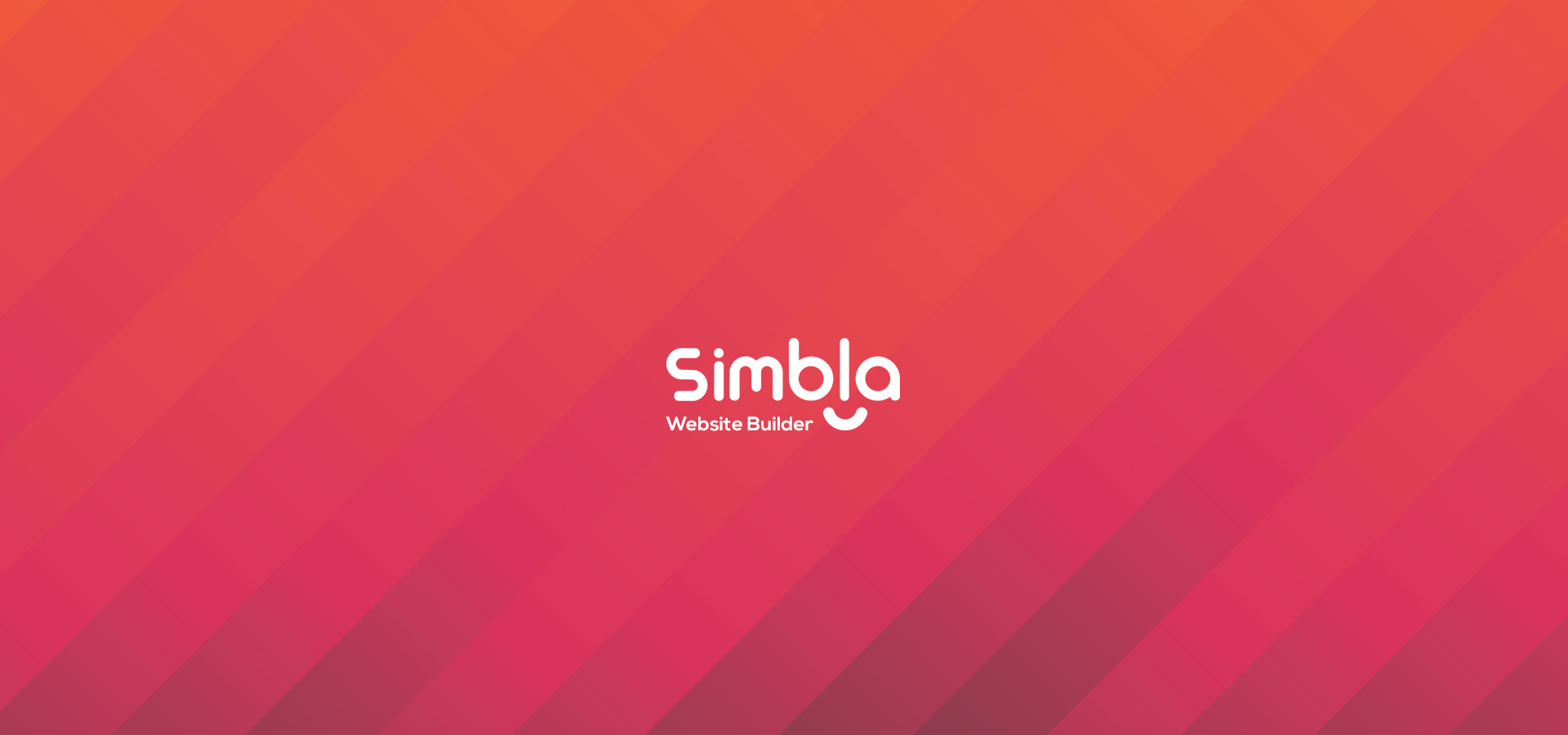 With Simbla, you can begin with a ready template just by choosing one of its fully responsive website templates available on Responsive website templates or from scratch. You can choose one of their many fresh, modern looking templates and if you want a blank start, you can still check out the list for inspiration. One of Simbla's most appreciated things is the drag-and-drop feature which makes it more flexible than other website builders. This means that you can create new pages and populate them with draggable elements provided by a list which contains various components, like headers, sliders, text elements, galleries, videos, maps, anchor links and many others. You also have a Master page option that contains the elements a page should have, such as logos, footers and navigation. It's never too late to give it a try and make an account!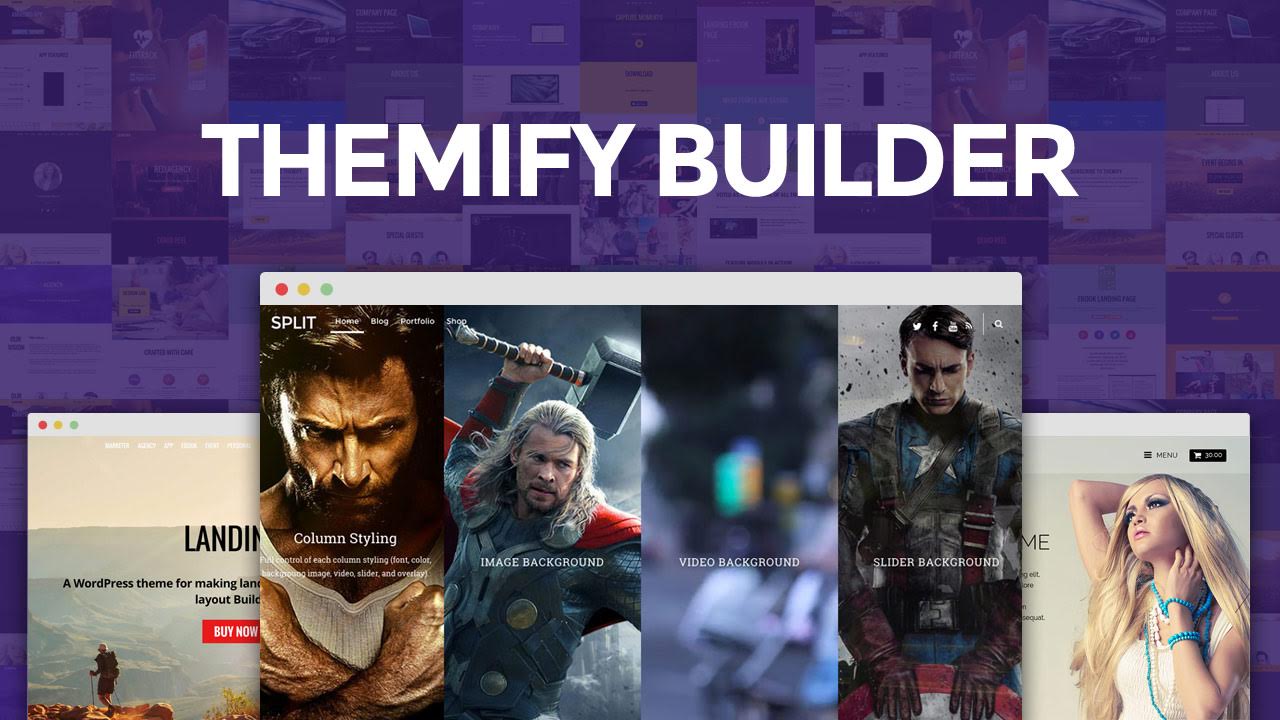 Themify themes come with a unique set of functionalities; there is also a universal set of features underlying each of them. This is known as the Themify Framework. It offers you 50 great looking themes with distinct styles with a one-click demo available for each that are listed in order of popularity. The most appreciated ones are ULTRA, LANDING, INFINITE, SPLIT and STACK. Give it a try!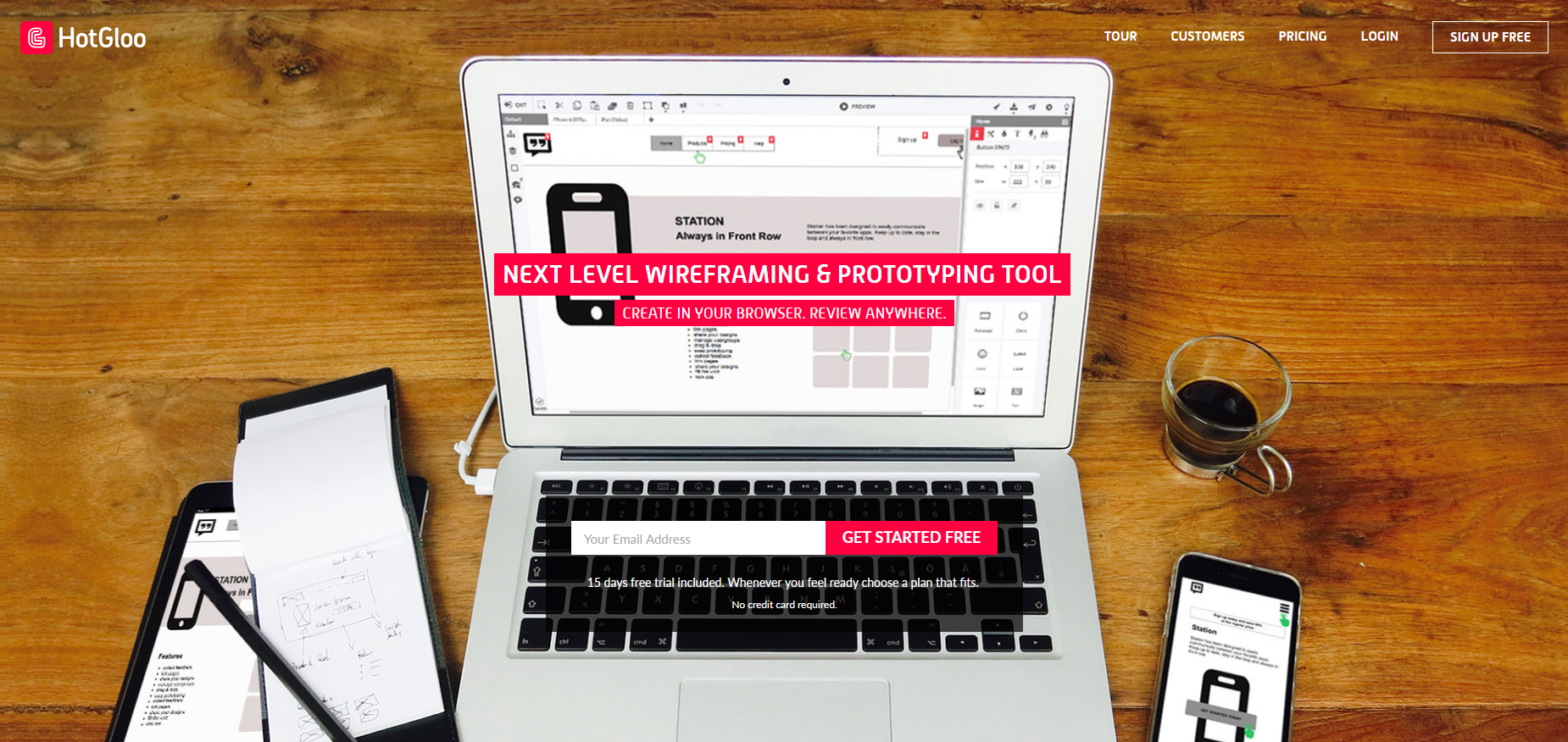 HotGloo is definitely one of the best wireframing tools online, with a broad and well known customers range. If you are new to wireframing, don't worry, with their huge UI stencils and element library you are getting started in almost no time. Invite others to co-work and comment on projects, test your interactive prototypes on any mobile device and export your work to HTML. Wireframing has never been so much fun and easy!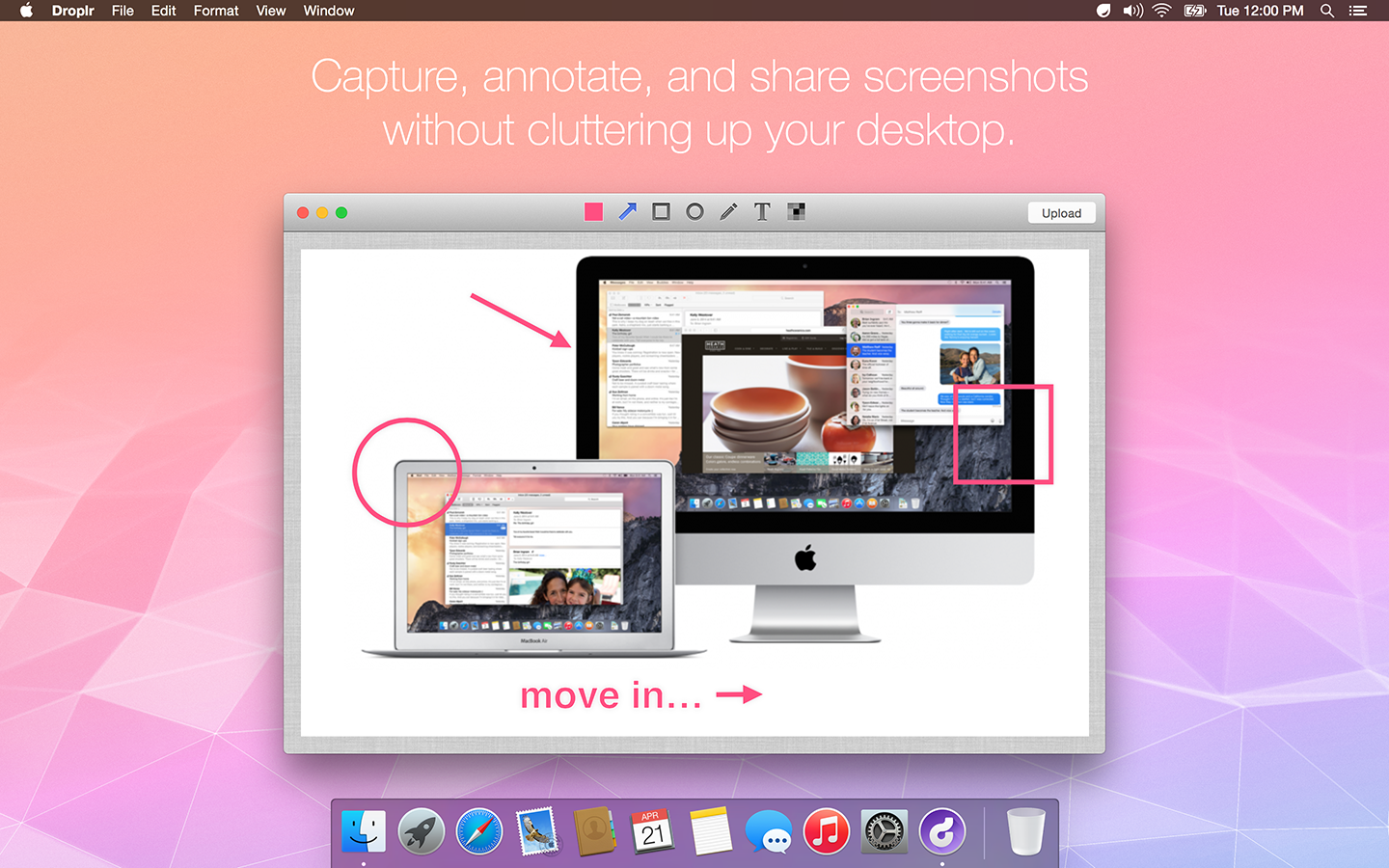 It is actually pretty amazing what Droplr can do, like all real time sharing applications bonded together to create this one, with the best of features and all. Perfectly suitable for teamwork and available on a wide area of devices, such as Mac, IPhone and Ipad, Windows, but also in the extension form for Google Chrome, it can't fail to impress you.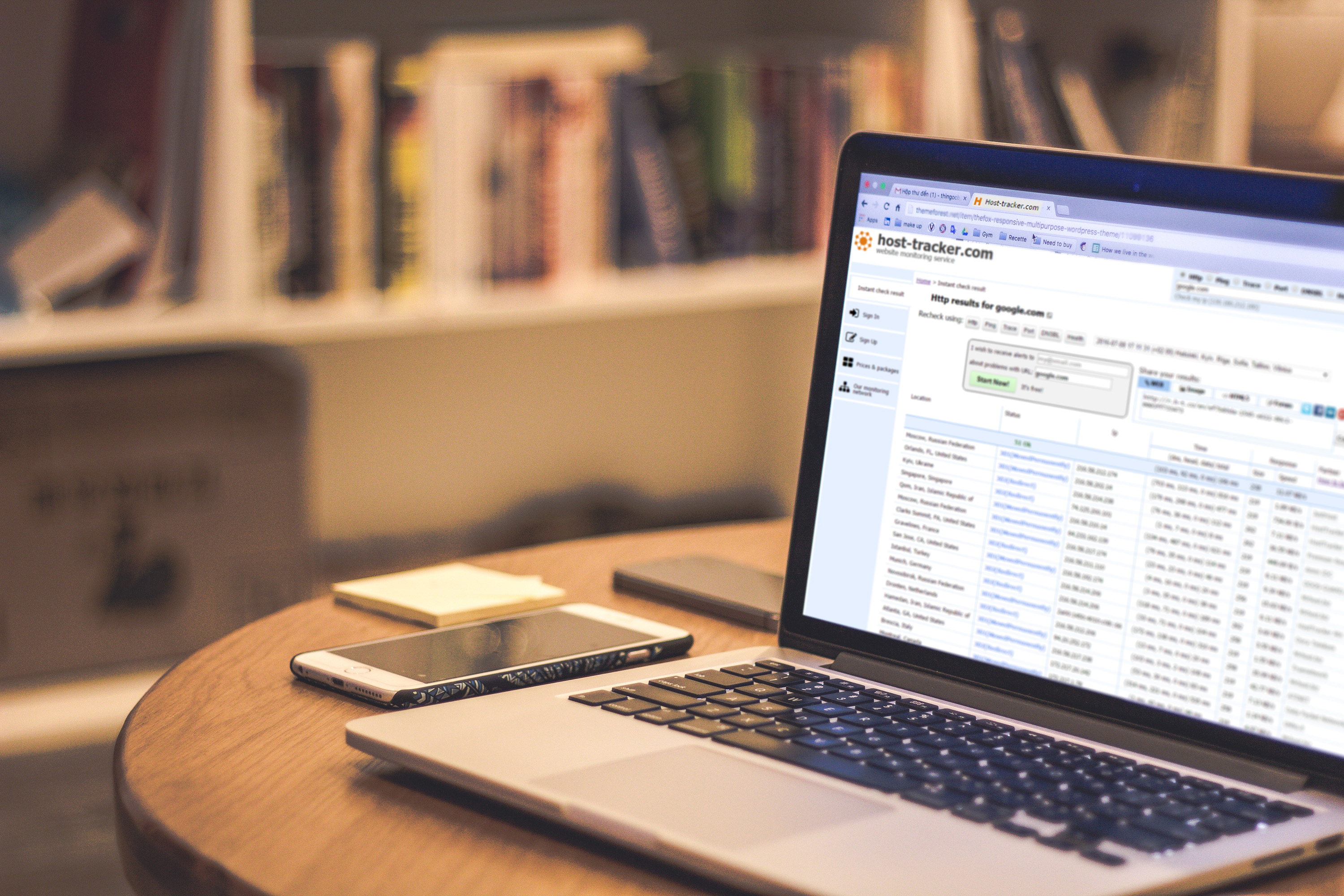 One of the most advanced website monitoring tools is definitely Host-Tracker, providing you with many features, such as 24/7 monitoring, uptime & response time reports, alerts (such as SMS, email, Hangouts, Skype, voice call), multi protocol monitoring or multiple worldwide locations (over 80!). For more, check their website. The best part is that you do not even have to install any kind of software.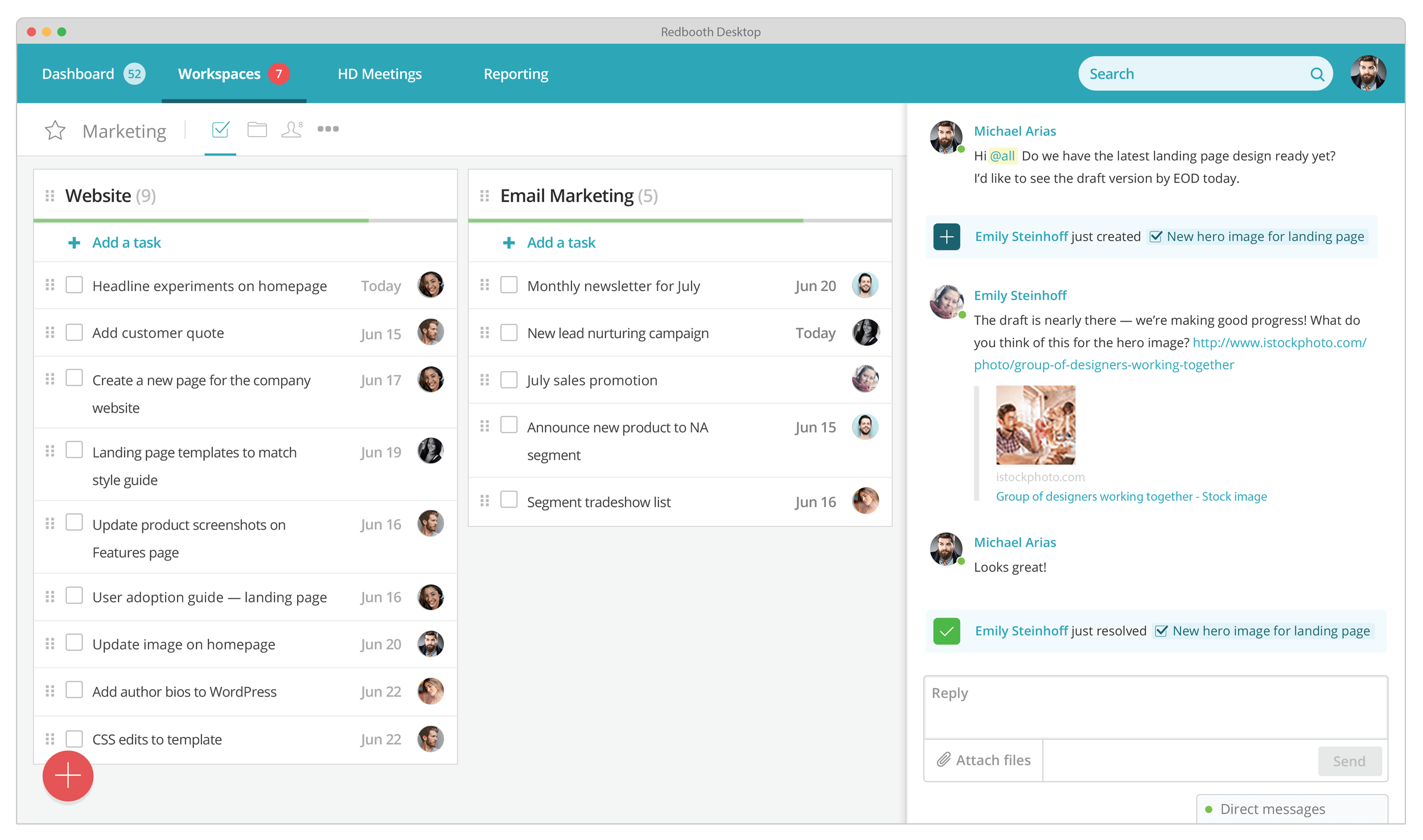 Redbooth is right for you, whatever kind of team you're working on. It matches the requirements of work in any field. It even helps you develop your organizing methods by laying on the table a variety of project templates which can serve you as examples to help you manage your own projects. These include pieces of work in different fields, from web design to some domains you wouldn't't even think of. It does help you grow and continuously improve yourself.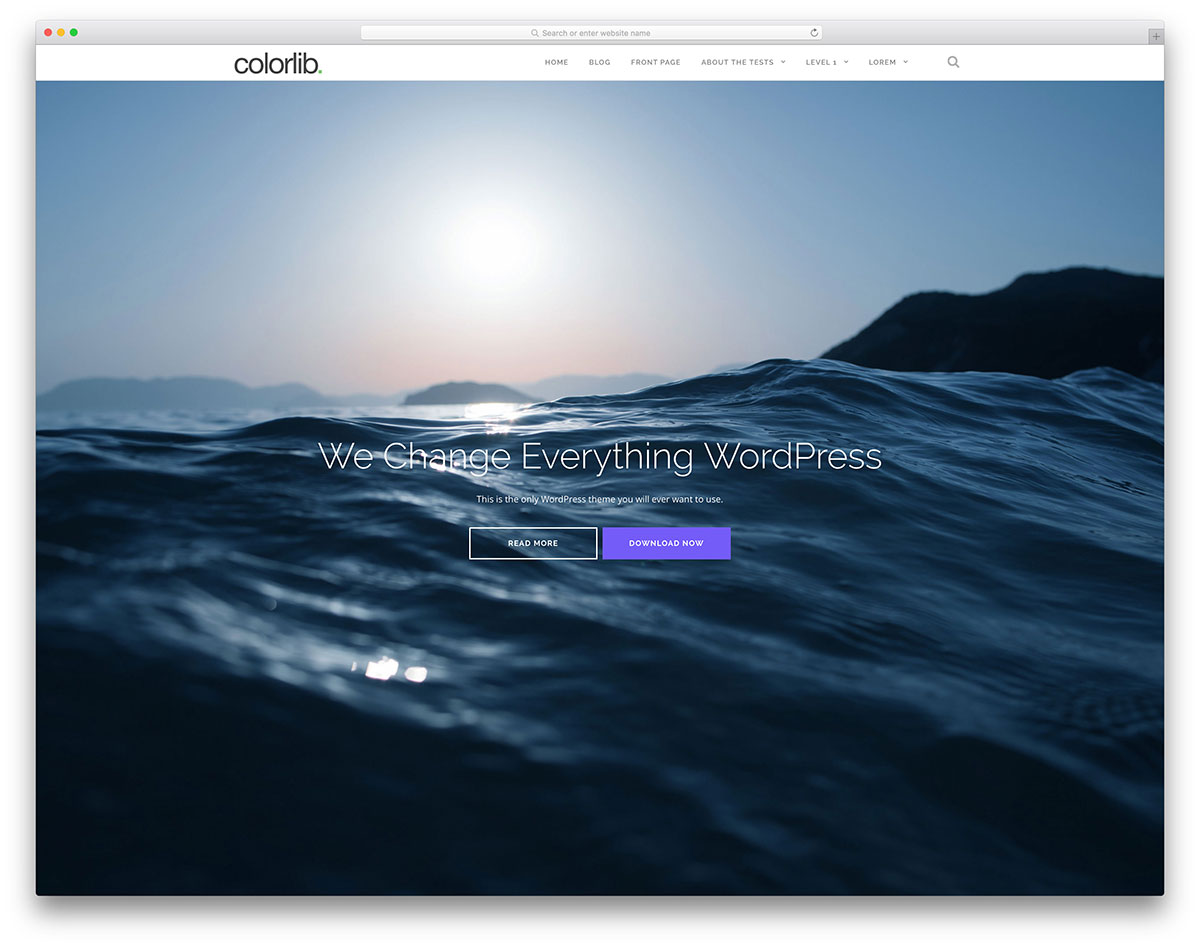 A good website must draw visitor's attention from the very first seconds otherwise they'll just skip it and loose interest. Even if the content of your blog is good and of course very important, a simple and stylish design will make for sure anyone want to read it. Colorlib has a variety of themes special designed to increase people's interest in you site. . You also have access to the latest technologies available such as SASS and Grunt.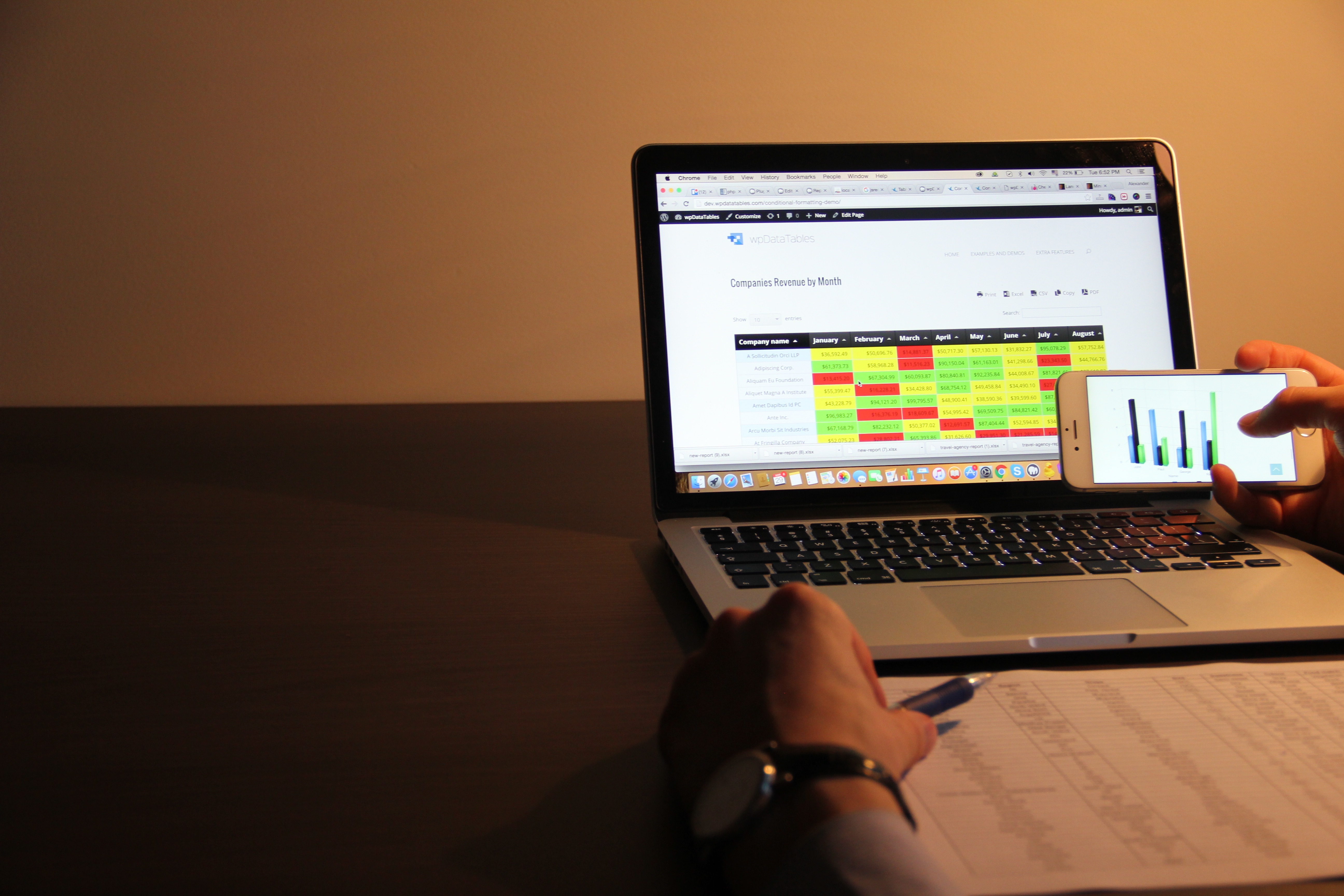 Are you wondering how could you turn data in simple, beautiful tables and charts in Word Press, even if you have no coding experience? By using wpDataTables, you can create responsive tables in Word Press in a matter of minutes and benefit of many cool features! For instance, it can generate tables directly from MySQL, that deliver real-time data, it can generate data really fast, even if there are huge amounts of lines and information, and it has advanced filtering features. More about them here: http://wpdatatables.com. 🙂